Info

Create the Bridge
Catalyst for innovation
Create the Bridge is a creative and consulting agency focused on delivering solutions and products that accelerate digital growth and transformation at all organizational levels. Leveraging modern techniques, tools, frameworks and exceptional talent each project is approached as an opportunity to produce best-in-class technology and innovation.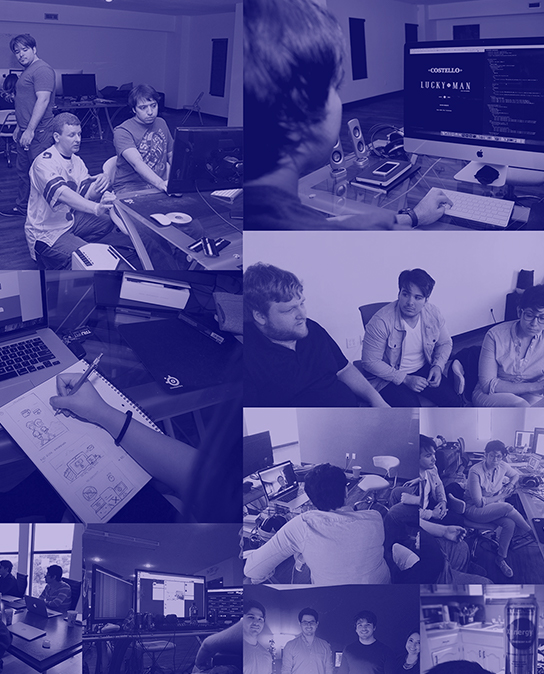 Trusted by great companies around the world
---

GameTime is a easy solution that provides a game room to you wherever you are whenever you like. From birthday parties, school events, sports events to company parties or just about any other kind of social gathering or celebration.
Keep in touch!
Keep in touch!
Sign up for updates!